Statement of Earthjustice's President Trip Van Noppen on the President's Immigration Announcement Last Evening
Immigrants, like many of our nation's farmworkers who will have put the food on our Thanksgiving tables, play a fundamental role in our country
Washington, D.C.
—
The following is a statement by Earthjustice president Trip Van Noppen on President Obama's immigration announcement on the evening of Thursday, November 20:
"Earthjustice holds as a foundational principle that every human being has a fundamental right to a clean and healthy environment. Inherent in that right is the ability to participate in democratic decision-making affecting one's health and access to a fair and impartial judiciary to ensure that the laws and rules meant to protect public health and the environment are enforced.
"However, millions of hard-working individuals in the United States who have made significant contributions to our nation and our heritage for years, if not decades, are denied this ability to protect their own health and that of their children because to do so would risk retaliation, deportation and separation from their families.
"We applaud the President for taking steps last night to eliminate the threat of deportation for millions of immigrants who have become an intrinsic part of our communities and the nation as a whole. These individuals will now be better positioned to stand up for their fundamental rights, including a right to a safe and healthy environment for their families, without fear of intimidation.
"Rather than try to tear this initiative down, Congress should step up to its responsibility and enact comprehensive immigration reform for the millions of aspiring Americans whose ability to secure justice is hampered by their immigration status. Immigrants, like many of our nation's farmworkers who will have put the food on our Thanksgiving tables, play a fundamental role in our country yet remain in the shadows."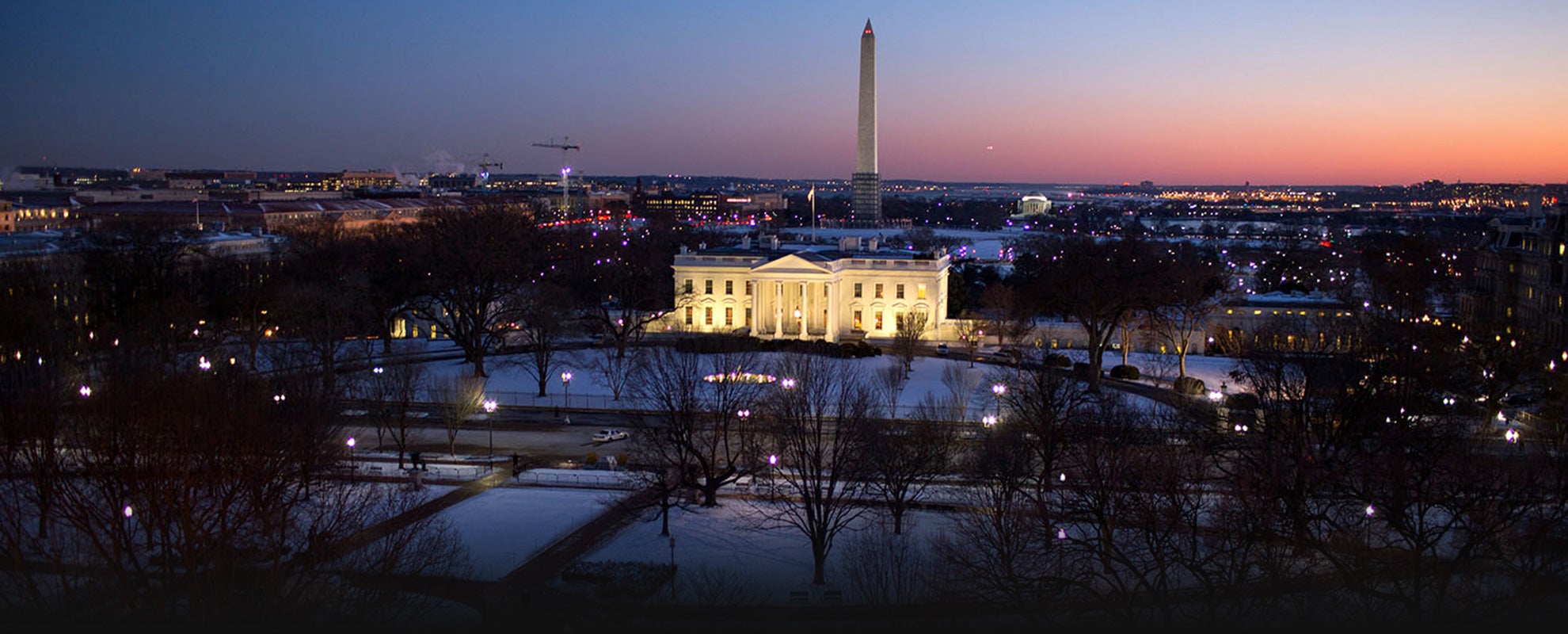 Earthjustice is the premier nonprofit environmental law organization. We wield the power of law and the strength of partnership to protect people's health, to preserve magnificent places and wildlife, to advance clean energy, and to combat climate change. We are here because the earth needs a good lawyer.