If Trump Follows Zinke Recommendation to Shrink Bears Ears, We Will See Him In Court
Zinke's reported recommendation to shrink the boundaries of Bears Ears National Monument likely signals a broader attack on the Antiquities Act
Washington, D.C.
—
According to press reports, Secretary of the Interior Zinke has issued a recommendation to President Trump urging him to shrink the boundaries of Bears Ears National Monument. The recommendation was first reported in the Deseret News.
The following statement is from Heidi McIntosh, Earthjustice's managing attorney in the Rocky Mountains and a public lands expert:
"Make no mistake: unilaterally shrinking the boundaries of Bears Ears National Monument would not only be a slap in the face to the five sovereign tribes who share sacred ties to this land, it would violate both the Antiquities Act and the separation of powers doctrine. The President simply lacks the authority to change a national monument designation under the Antiquities Act, our country's century-old law that protects some of our most scenic and historic landscapes.

Mason Cummings / TWS
Valley of the Gods, Bears Ears National Monument. See feature & photos for media use
"Bears Ears is a national treasure home to archeological wonders, ancient cliff dwellings, and special wild spaces, and the American people have said loud and clear that any effort to dismantle its protections as a political favor to a few disgruntled Utah politicians is unacceptable. If President Trump follows Secretary Zinke's recommendation to shrink the boundaries of these cherished lands, we will see him in court."
Resources for reporters: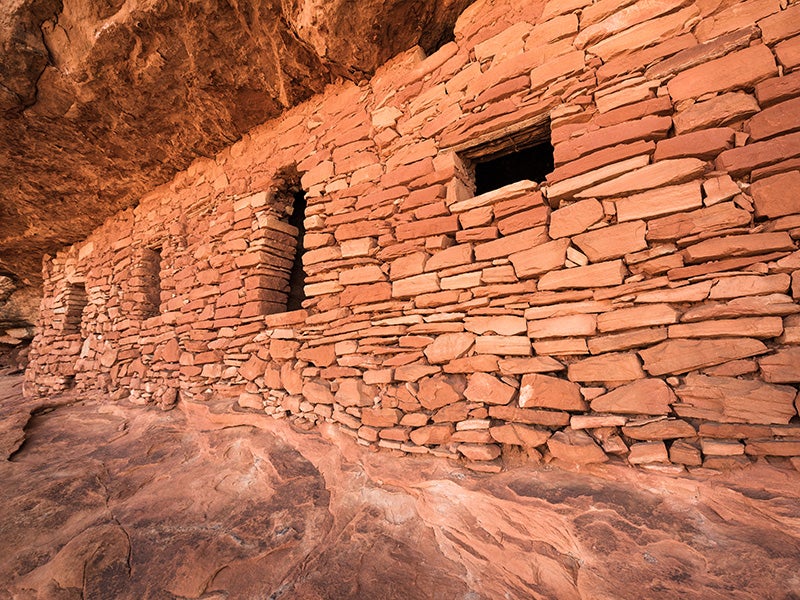 Earthjustice is the premier nonprofit environmental law organization. We wield the power of law and the strength of partnership to protect people's health, to preserve magnificent places and wildlife, to advance clean energy, and to combat climate change. We are here because the earth needs a good lawyer.