Trump Administration's New Leasing Plan Would Expand Offshore Drilling Everywhere
Earthjustice to continue fighting reversal of safeguards against drilling in Arctic and Atlantic
Washington, D.C.
—
The Trump administration unveiled its proposed Five-Year Plan for offshore leasing today. This proposal—which identifies which offshore territories could ultimately be auctioned off to the fossil fuel industry for oil and gas drilling—exposes coastal communities to unacceptable harm.
Oil spills issuing from offshore operations could irreversibly harm thriving coastal economies, public health, and marine life across vast swaths of publicly owned federal waters. In the long run, opening these areas to fossil fuel development will also make it extremely challenging, if not impossible, to correct course on climate change. The Trump administration's Five-Year Plan was jumpstarted in 2017 despite the conclusion of a five-year plan in 2016, which integrated feedback from more than two million Americans who turned out to register their opposition to offshore drilling.

The Bureau of Ocean Energy Management
BOEM is proposing to offer 47 lease sales, including 19 in Alaska, 12 in the Gulf, 9 in the Atlantic, 7 in the Pacific. View larger map. See proposed lease sale schedule.
The following is a statement from Earthjustice President Trip Van Noppen:
"Today's draft offshore leasing plan continues the Trump administration's all-out assault on public lands and waters. The plan proposes to expand offshore oil drilling everywhere, including in our most sensitive waters. It puts irreplaceable wildlife and coastal communities at risk for the sole benefit of Big Oil, and it takes us in exactly the wrong direction on the urgently needed transition to a clean energy future. Less than a year ago, after years of study and public input, President Obama kept leasing out of some of our most sensitive seas and permanently protected the Arctic Ocean and important parts of the Atlantic Ocean from expanded offshore drilling. President Trump is bent on reversing these gains, but we will continue to fight him at every turn."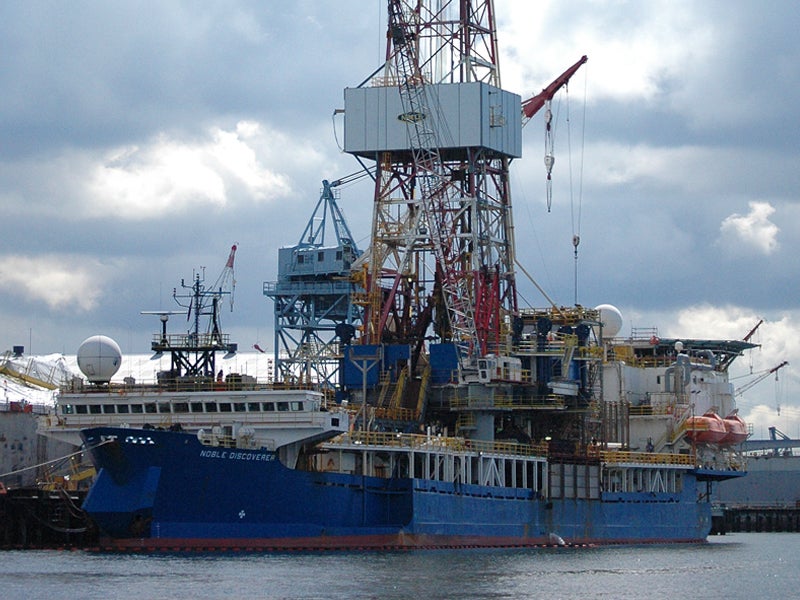 Earthjustice is the premier nonprofit environmental law organization. We wield the power of law and the strength of partnership to protect people's health, to preserve magnificent places and wildlife, to advance clean energy, and to combat climate change. We are here because the earth needs a good lawyer.