Court Orders EPA To Decide Whether To Ban Brain-Damaging Pesticide From Food
Ninth Circuit forces agency to stop stalling; chlorpyrifos is linked to neurodevelopmental damage, unsafe to farmworkers
San Francisco, CA
—
Today, the 9th Circuit Court of Appeals ordered the U.S. Environmental Protection Agency (EPA) to decide by mid-July whether to ban chlorpyrifos, the organophosphate pesticide linked to neurodevelopmental damage in children.
Organophosphates like chlorpyrifos were first developed by the Nazis for chemical warfare but were later repurposed for agriculture. Chlorpyrifos was banned from home use nearly two decades ago, as it is too toxic to children.
"We commend the court for this ruling as it forces the EPA to stop stalling," said Patti Goldman, Earthjustice attorney. "While we are moving forward, the tragedy is that children are being exposed to chlorpyrifos, a pesticide science has long shown is unsafe. We hope Trump's EPA finally decides to protect the future of countless children and the health of millions of farmworkers."
Last year, the same court ordered EPA to finalize its proposed ban on chlorpyrifos based on undisputed findings that the pesticide is unsafe for public health and particularly harmful to children and farmworkers, but EPA asked and received a rehearing. Last month, advocates represented by Earthjustice argued again in court that chlorpyrifos has no place near fruits or vegetables.
Today's court order comes two years after the Trump administration reversed EPA's own proposal to ban this pesticide. That decision happened weeks after former EPA boss Scott Pruitt met with the head of the largest manufacturer of chlorpyrifos, Dow Chemical (now DowDupont), which sells it under the name of Lorsban. In 2017, Pruitt falsely claimed the science is "unresolved," and decided EPA would study the issue until 2022 even though agency scientists said chlorpyrifos is unsafe.
Chlorpyrifos is a widely used agricultural pesticide linked to reduced IQ, attention deficit disorder, and other developmental damage in children, according to multiple studies. Chlorpyrifos, an organophosphate that comes from the same chemical family as sarin nerve gas, is used on foods like strawberries, apples, citrus, broccoli, corn and more.
Learn more about chlorpyrifos.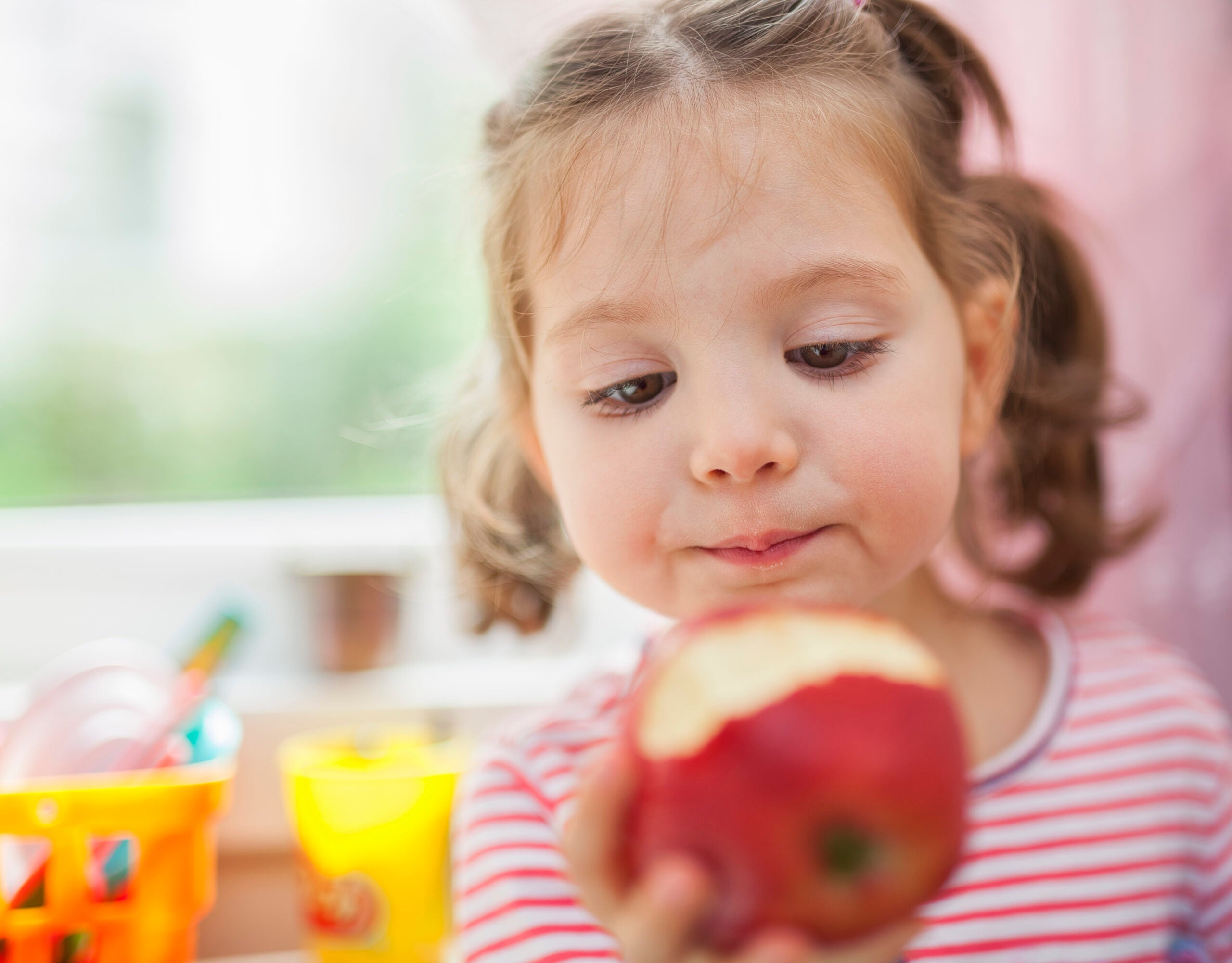 Earthjustice is the premier nonprofit environmental law organization. We wield the power of law and the strength of partnership to protect people's health, to preserve magnificent places and wildlife, to advance clean energy, and to combat climate change. We are here because the earth needs a good lawyer.