Earthjustice Denounces Trump Administration's Dirty Power Scam
The Dirty Power Scam would gut limits on carbon emissions and present a step backward for climate action
Washington, D.C.
—
At a critical moment when experts warn that we only have 12 years to avoid climate catastrophe, the Trump administration is trying to gut the Clean Power Plan, the first and only federal limit on carbon pollution from existing power plants. Earthjustice is part of the legal team that has been fighting to defend the Clean Power Plan against lawsuits brought by fossil fuel interests and allied states.
"With this Dirty Power Scam, the Trump administration is once again giving polluters a free pass and demonstrating its total disregard for public health and the crisis we face on climate," said Jill Tauber, Vice President of Litigation for Climate and Energy. "But the momentum is on our side. We'll continue working with our partners to stand up to this administration's pro-polluter agenda and fight for a swift and equitable transition to clean energy to protect our planet and its people."
The Dirty Power Scam is the latest in a string of attempts by the Trump administration to dismantle environmental protections to benefit big polluters. From threatening to withdraw the U.S. from the Paris Agreement and rolling back methane standards to downplaying the health risks of air pollution, this administration's pro-polluter agenda is endangering American lives and undermining our transition to clean energy.
Even as the Trump administration tries to drag us backward, there is unprecedented momentum for climate action across our country. The House of Representatives recently passed a bill recommitting us to the emission targets laid out in the Paris Agreement, the Green New Deal has ignited a national conversation around the scope of climate solutions, and states across the country are committing to 100% clean energy. The American people know what's at stake, and we must demand real leadership to tackle the climate crisis.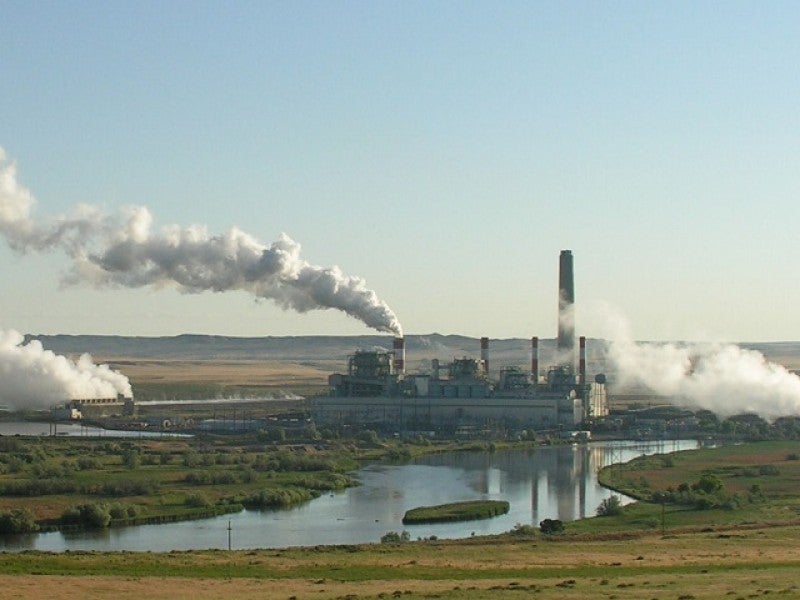 Earthjustice is the premier nonprofit environmental law organization. We wield the power of law and the strength of partnership to protect people's health, to preserve magnificent places and wildlife, to advance clean energy, and to combat climate change. We are here because the earth needs a good lawyer.