Trump EPA Proposes Another Rollback to Health Protections from Toxic Power Plant Pollution
Trump Administration announces plan to requirements for treating toxic wastewater from coal-fired power plants
Washington, D.C.
—
Today, the U.S. Environmental Protection Agency (EPA) proposed a new rule that would drastically weaken public health and safety protections from water pollution produced by coal-fired power plants.
Part of the Trump administration's ongoing efforts to roll back environmental protections, the proposed rule would would allow utilities to continue to use cheaper, less effective treatment methods on polluted wastewater from coal plants dumped into lakes, rivers, and streams, even though such wastewater is by far the largest source of toxic water pollution in the United States.
A second proposal — which would delay the closure and cleanup of hundreds of leaking, toxic coal ash ponds around the nation is expected to be proposed imminently.
Like other polluters, coal plants are supposed to use the most modern and effective pollution control technology available before discharging toxic wastewater. Earthjustice recently won a lawsuit confirming EPA's duty to strengthen limits on toxic wastewater from these plants.
Following is a statement from Thom Cmar, Deputy Managing Attorney of the Earthjustice Coal Program:
"With this dangerous new proposal, the Trump administration has made explicit what has been obvious from day one: Industry profits are more important to the administration than people's health or clean water. These rules are supposed to safeguard our water from toxic pollution, but the laundry list of loopholes proposed by the Trump EPA threatens to completely undo the protections.
"It is outrageous that Trump's team is so beholden to polluters that they are willing to let power plants continue to dump lead, mercury, chromium and other dangerous chemicals into our water supply to preserve every last cent of their profits.
"If it weren't for the reckless rollbacks under Donald Trump, there would be no more toxic chemicals being added today to ponds across the U.S. that are leaking poison into our water. Earthjustice and our partners will fight this every step of the way."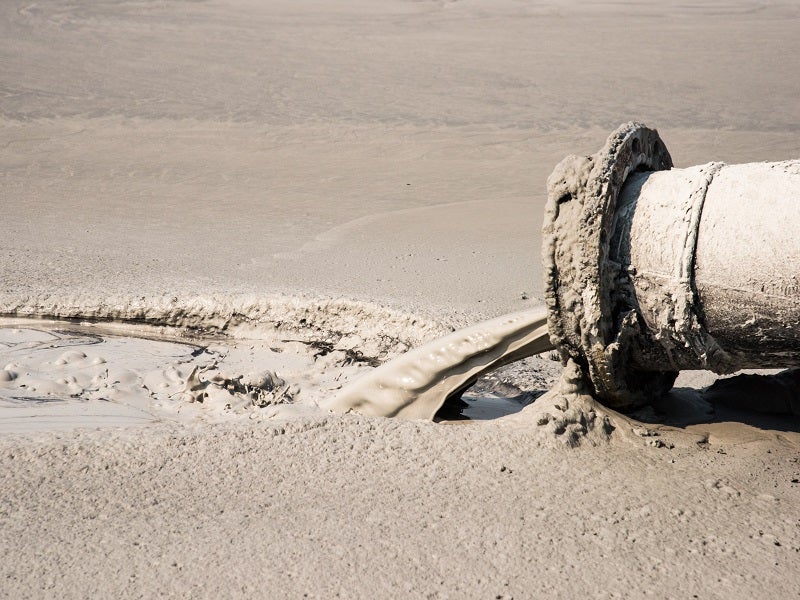 Earthjustice is the premier nonprofit environmental law organization. We wield the power of law and the strength of partnership to protect people's health, to preserve magnificent places and wildlife, to advance clean energy, and to combat climate change. We are here because the earth needs a good lawyer.