Largest Chlorpyrifos Producer to Stop Selling the Brain-damaging Pesticide
Yet the Trump administration still refuses a ban
Seattle, WA
—
Today, Corteva, Inc. — formerly Dow Chemical — announced it will stop selling the nerve agent pesticide chlorpyrifos, which is linked to brain damage in children. Earthjustice and its clients have led the fight against this pesticide and sued the Trump administration to get a ban. The lawsuit is ongoing. Corteva is the largest producer of chlorpyrifos in the United States.
"It's about time that Corteva stops selling a pesticide that damages children's brains and poisons farmworkers. Yet the government must take a stand and ban this chemical," said Marisa Ordonia, senior associate attorney. "There are other chlorpyrifos manufacturers and the pesticide will still be allowed on imported foods. While we are celebrating this victory, we will continue fighting to protect children from chlorpyrifos and other brain-damaging pesticides."
Chlorpyrifos is an organophosphate (OP), a class of chemicals that includes sarin nerve gas. First developed by the Nazis for chemical warfare, OPs were later repurposed for agricultural uses. Chlorpyrifos is just one of many OP pesticides used on strawberries, apples, citrus, broccoli, corn, and more. In fact, chlorpyrifos is one of the most common insecticides in the United States. Residues can be found not just in food, but also in drinking water. Farmworkers and rural families are most exposed, but consumers across the country are at risk, too, given chlorpyrifos widespread use.
Following a number of lawsuits and appeals lead by groups represented by Earthjustice, in August the Environmental Protection Agency said chlorpyrifos can be used on fruits and vegetables, even though studies show that even low exposures to chlorpyrifos in infants and children are associated with reduced IQ, attention disorders, and autism. Earthjustice and its clients sued again shortly after. Meanwhile, several states are either about to implement or considering chlorpyrifos bans, including Hawaii, New York, and California.
Learn more about the fight against chlorpyrifos.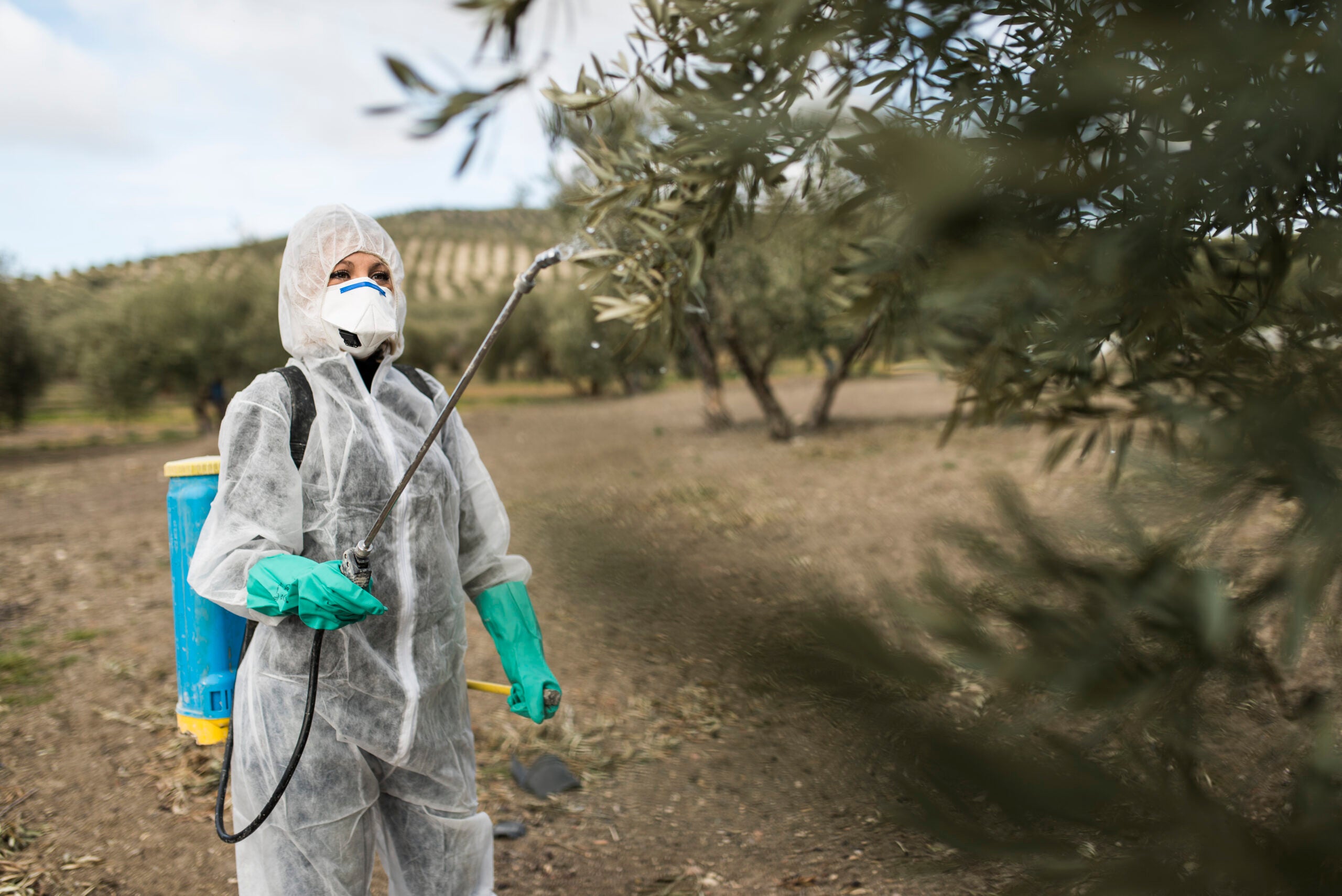 Earthjustice is the premier nonprofit environmental law organization. We wield the power of law and the strength of partnership to protect people's health, to preserve magnificent places and wildlife, to advance clean energy, and to combat climate change. We are here because the earth needs a good lawyer.