Earthjustice Statement on the Retirement of Supreme Court Justice Stephen Breyer
Biden must nominate qualified and fair-minded justice to restore integrity to the Supreme Court
Washington, D.C.
—
Today, media outlets reported that Supreme Court Justice Stephen Breyer plans to retire at the end of the current term after nearly 28 years of service.
After the reports, Earthjustice President Abigail Dillen issued the following statement:
"Justice Breyer has always demonstrated a nuanced perspective on administrative and environmental issues, recognizing the role that government plays in protecting public health and the environment. He also warned of the perils of a politicized judiciary and its dangerous consequences for the rule of law. Unfortunately we're seeing that politicization play out right before our eyes.
"This Supreme Court session has laid bare the deregulatory agenda of the conservative majority, with an unprecedented nullification of long-held norms that further serves to limit the power and authority of government to execute its mandates under the law. This is extremely concerning to organizations including Earthjustice and our partners who look to the courts and government to help us solve our most pressing issues.
"Our next Supreme Court Justice needs to be someone driven by facts and science, not political ideology, and respects the role of courts to be fair and impartial. Now, more than ever, the Supreme Court is at the center of what our country will look like moving forward, from addressing climate change and upholding our right to clean air and water to safeguarding our right to vote. We thank Justice Breyer for his years of service and implore President Biden to nominate a highly-qualified and fair-minded justice with the experience and respect for the law that will restore much-needed credibility and legitimacy to our nation's highest court."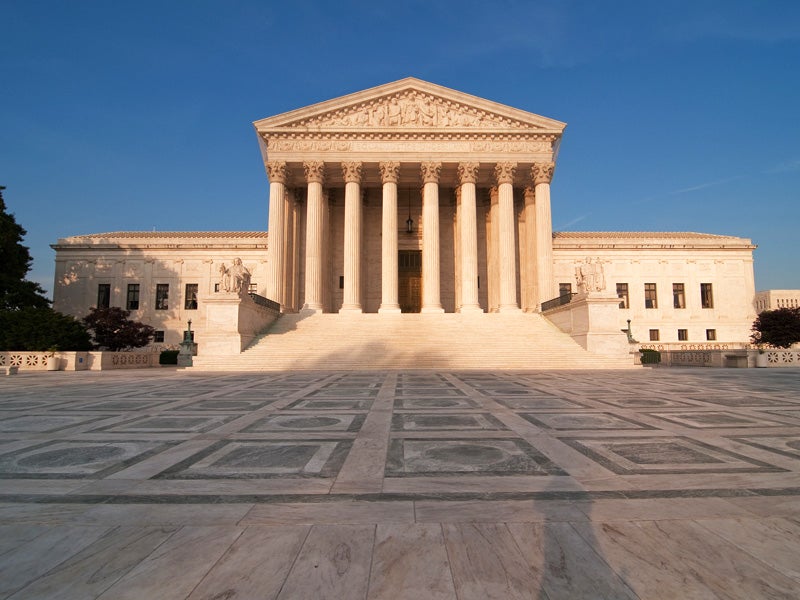 Earthjustice is the premier nonprofit environmental law organization. We wield the power of law and the strength of partnership to protect people's health, to preserve magnificent places and wildlife, to advance clean energy, and to combat climate change. We are here because the earth needs a good lawyer.