In Shocking Decision, 8th Circuit Sends Chlorpyrifos Food Use Ban Back to EPA
Children will yet again be in harm's way as EPA reconsiders the food ban
Seattle, WA
—
Today, the 8th Circuit vacated the Environmental Protection Agency's (EPA) rule that revoked all food allowable for chlorpyrifos, which effectively banned the use and presence of the neurotoxic pesticide on the foods we eat. The final rule, issued in August 2021, came in response to the 9th Circuit ruling issued in a challenge filed by Earthjustice, on behalf of public health, labor, and disability organizations. That ruling required the EPA to revoke chlorpyrifos tolerances because of the overwhelming evidence of its potential harm to children and farm workers.
Chlorpyrifos is one of many in a class of chemicals known as organophosphates, which includes sarin nerve gas. Developed by the Nazis during World War II, organophosphates like chlorpyrifos were then repurposed for agricultural uses and are now used on a variety of crops, like soybeans, fruits, broccoli, and cauliflower. People can be exposed to chlorpyrifos through numerous sources, including the food we eat, the water we drink, and the air we breathe. Studies show that organophosphates like even small quantities of chlorpyrifos can permanently harm the developing brains of children, causing reduced IQ, loss of working memory, and attention deficit disorders.
"We are profoundly saddened by the 8th Circuit's decision to send the chlorpyrifos ban back to the EPA to review, which will subject farmworkers and children to this extremely harmful pesticide yet again," said Earthjustice Senior Attorney Patti Goldman. "Communities across the country and countless generations of children have been unnecessarily exposed to this neurotoxic pesticide for decades. It's unconscionable that industry continues to fight, subjecting children to learning disabilities, when crops have been successfully grown in the two years since chlorpyrifos has been banned."
In the decision, the 8th Circuit held that EPA erred by not considering whether it could end some food uses of chlorpyrifos but allow others to continue. The 8th Circuit remanded the rule back to the EPA to consider the full scientific record on chlorpyrifos and determine whether any food uses are safe for children and can be retained.
"Given the extensive scientific evidence that chlorpyrifos causes harm to children at low exposure levels, the only defensible outcome will be for EPA to reinstate the chlorpyrifos food ban," Goldman added. Earthjustice, our clients, and partners strongly encourage EPA to use all its available tools to protect children from neurodevelopmental harm caused by exposure to chlorpyrifos. We remain passionately committed to continuing our collective advocacy, both in and outside of the courtroom.
See additional maps showing where and how organophosphates are used around the country.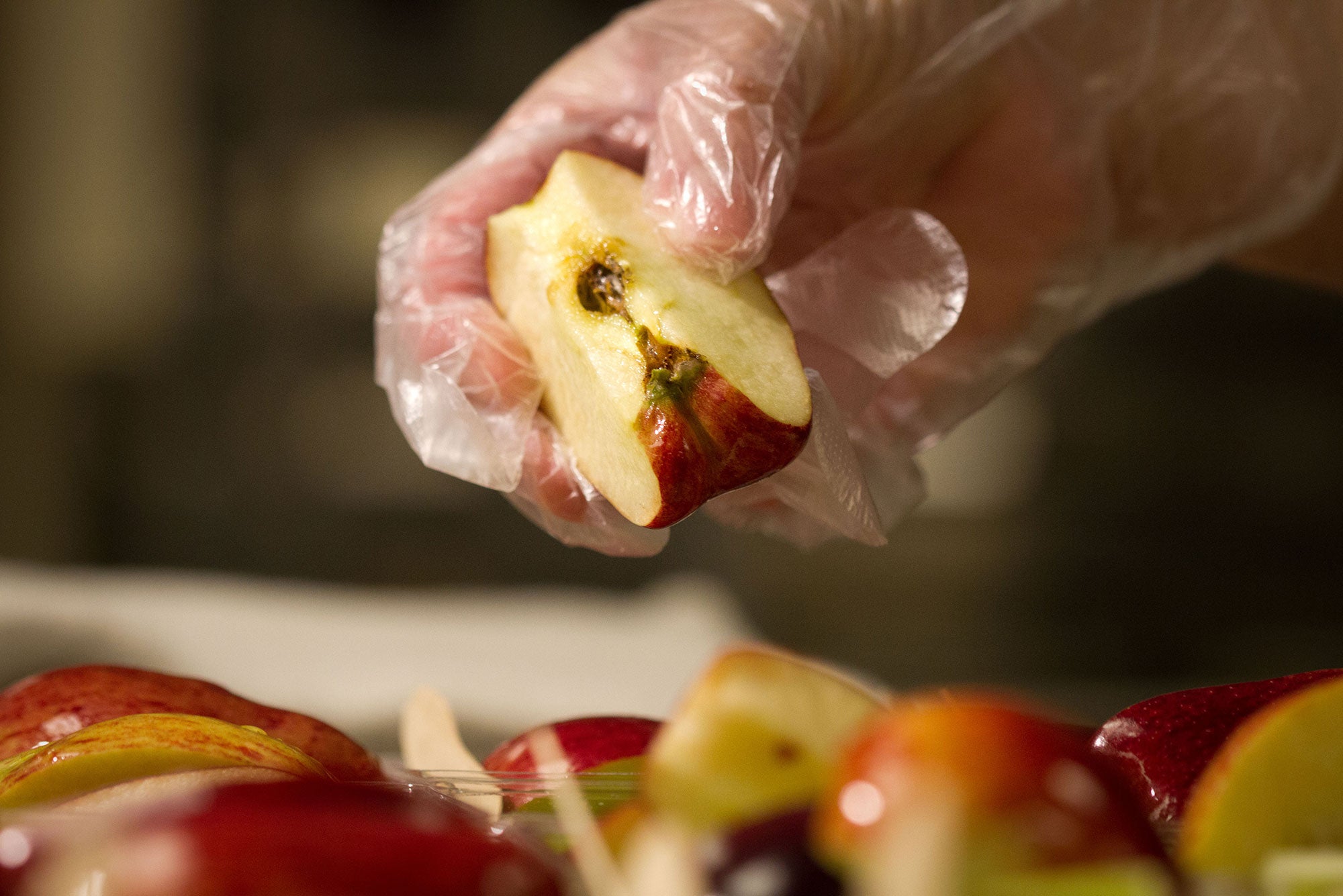 Earthjustice is the premier nonprofit environmental law organization. We wield the power of law and the strength of partnership to protect people's health, to preserve magnificent places and wildlife, to advance clean energy, and to combat climate change. We are here because the earth needs a good lawyer.