How Dirty Hydrogen Projects Threaten Our Climate and Health
What you need to know about hydrogen, and how Big Oil and Gas is hyping it up to delay our transition to a clean future.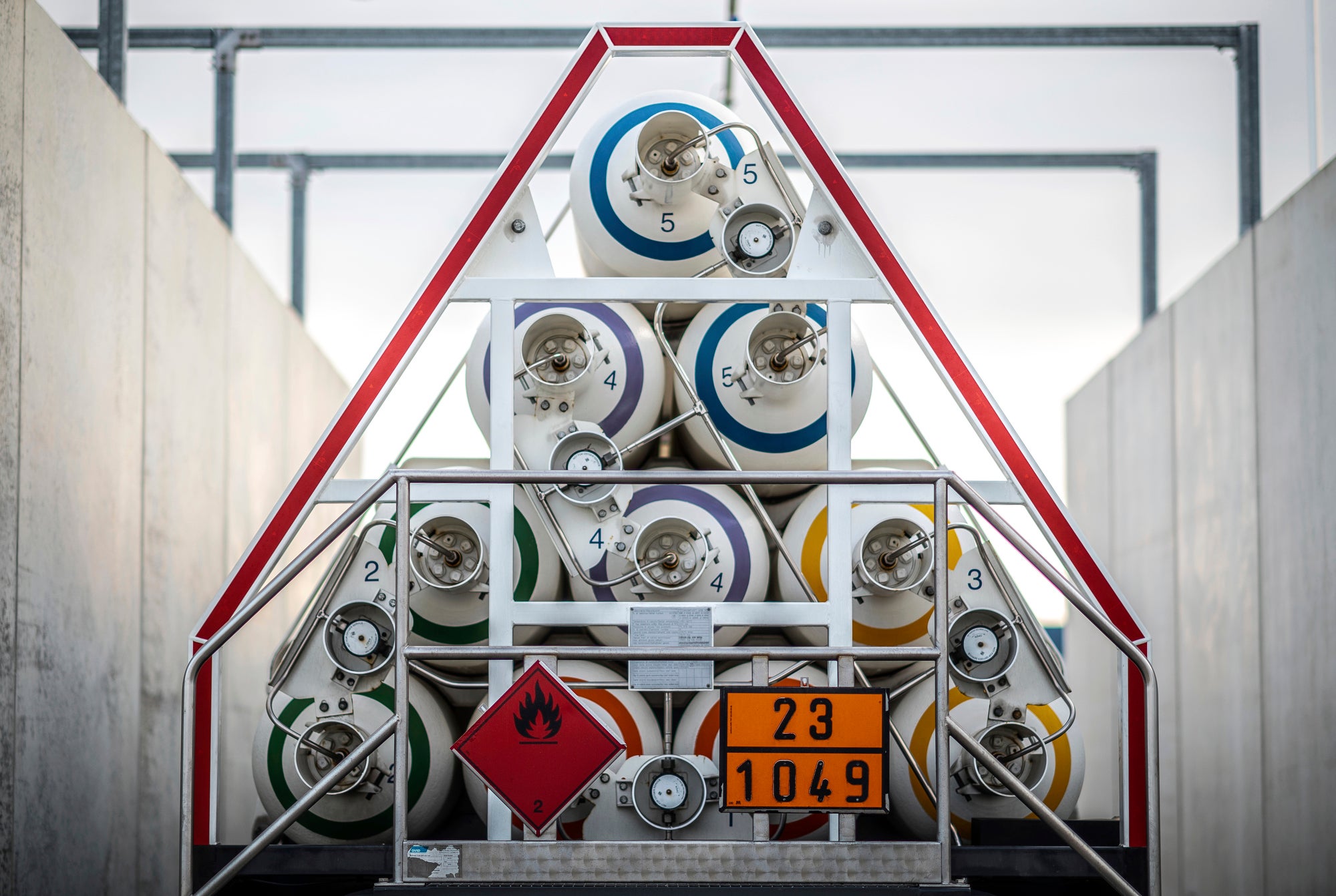 Andreas Arnold / picture-alliance / dpa / AP
Oil and gas companies would like us to believe that hydrogen fuel is an up-and-coming clean energy savior. Concerningly, that hype is proving alluring for some policymakers — and it's distracting them and diverting resources just as we should be accelerating the shift to healthy zero emissions solutions.
Congress has created generous subsidies for hydrogen projects. In October 2023, the Department of Energy announced that seven hydrogen hubs will receive $7 billion in Bipartisan Infrastructure Law funding. Congress also established an estimated $13.1 billion in hydrogen production tax credits in the 2022 Inflation Reduction Act.
There's a risk that this firehose of funding will flow toward industries building polluting infrastructure, under the guise of vague and unproven claims about hydrogen.
Climate experts and environmental justice communities are urging the federal government to ensure strict environmental integrity in funding for hydrogen projects. But the fossil fuel industry is lobbying to lavish billions in taxpayer dollars on hydrogen projects that pose a major threat to the climate and public health.
The oil and gas industry is hyping up hydrogen in sectors where we already have superior clean energy alternatives.
We should follow through on the transition to clean electricity and modern electric vehicles and appliances, rather than get distracted by the fossil fuel industry's hydrogen gamble.
So let's clear some things up.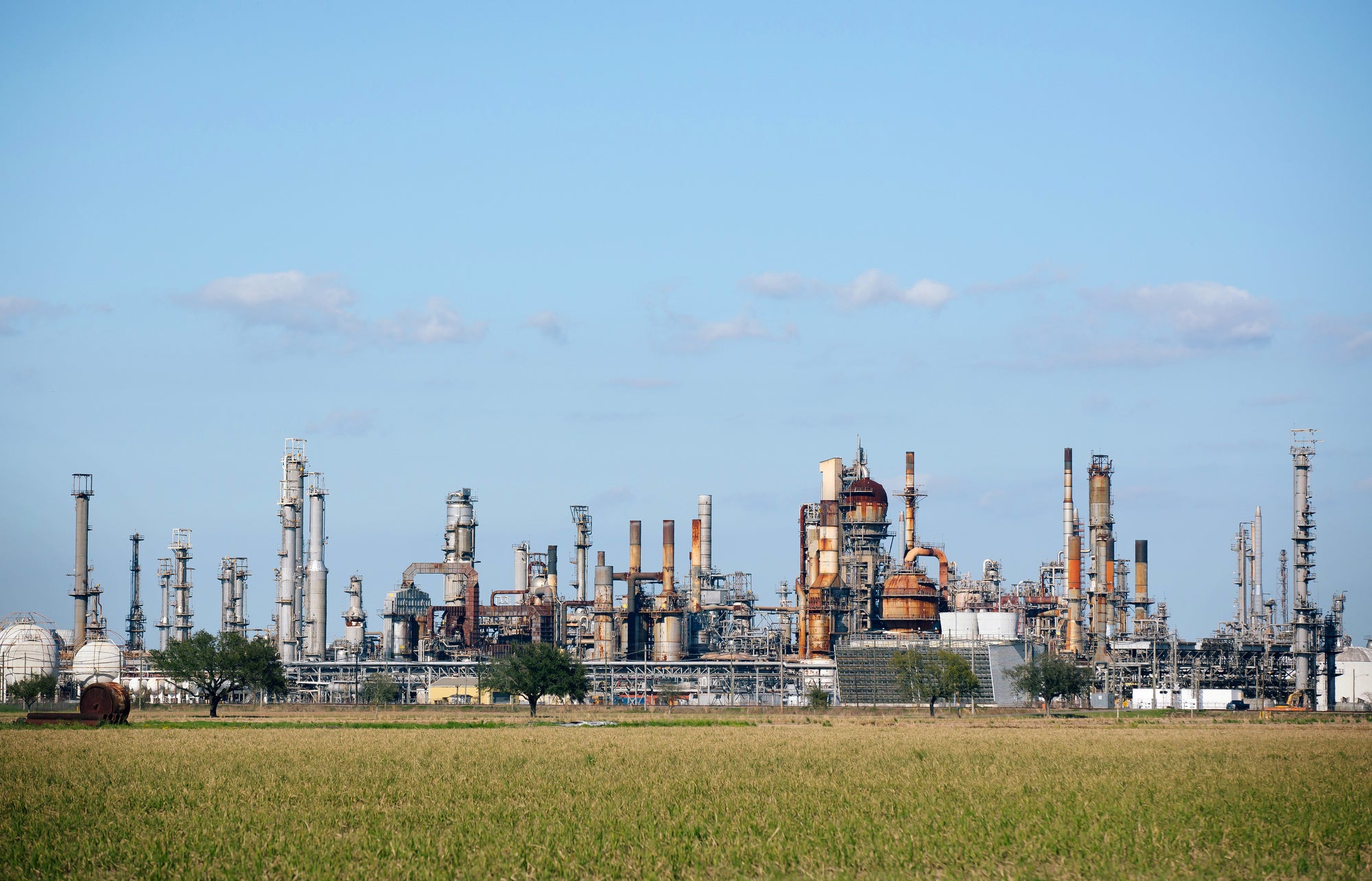 Right to Zero is transforming the way we use energy and transport goods, services and ourselves. From our power grid to ports, buses to garbage trucks, it's time to ditch fossil fuels and lead the shift to zero-emissions. Earthjustice is fighting for zero to save lives, protect our climate and strengthen our economy. We won't just imagine a zero-emissions future. We will live it.