Joining Forces to Fight the Climate Crisis and Move Beyond Carbon
Earthjustice and Beyond Carbon partner to accelerate the clean energy transition and advance environmental justice.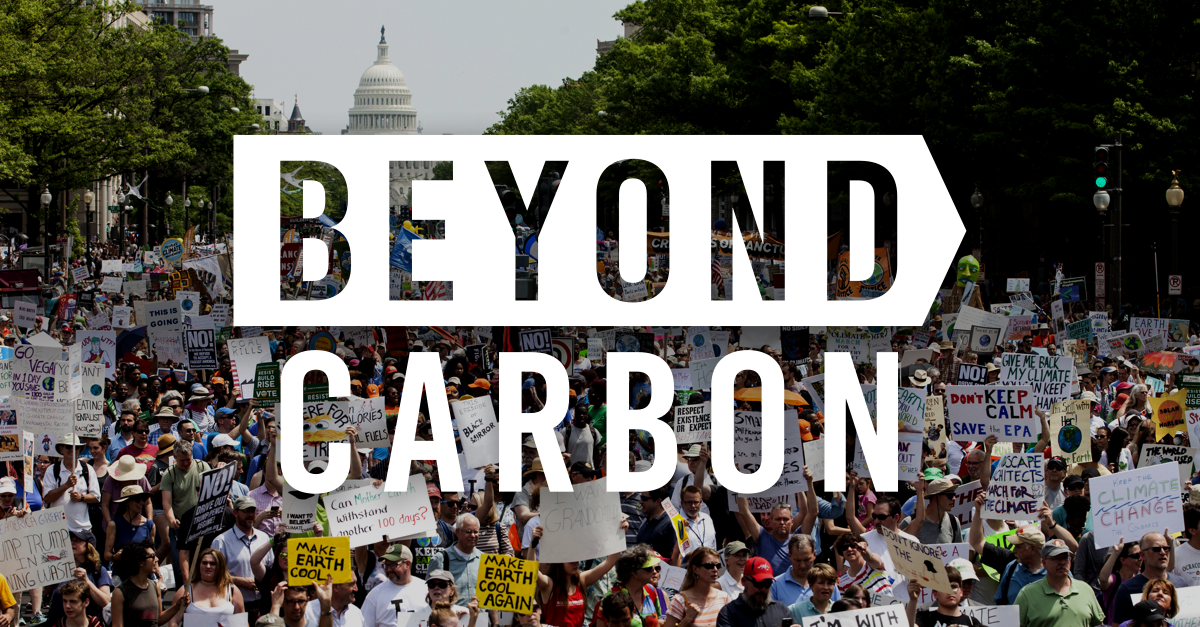 Our fight to transition to a pollution-free, clean energy economy received a major boost today when philanthropist and UN Special Envoy for Climate Ambitions and Solutions Mike Bloomberg committed an additional $500 million to move the U.S. beyond carbon. This is the kind of bold climate leadership that we need, and Earthjustice is proud to be working with Bloomberg Philanthropies to champion clean energy solutions.
With the support of the Beyond Carbon campaign, Earthjustice has made major progress towards an equitable clean energy future. Together with our partners, we are working to power our entire economy with clean energy, clean up coal's toxic legacy, and move away from fossil fuels. All of this work is grounded in Earthjustice's commitment to justice and equity.
Here are just a few examples of the progress that the Beyond Carbon campaign has supported since its launch in 2019.
We're in a critical moment in the fight against climate change and for a livable future for all. From extreme heat and raging wildfires to record-breaking hurricanes, climate disasters are destroying lives, homes, and livelihoods. The window of time left to save our future is narrowing fast. At Earthjustice, we are committed to rising to the challenge.
Beyond Carbon will help us accelerate progress and replicate our victories in communities around the country. Together, we can advance equitable climate solutions that match the scale of the crisis and fully benefit frontline communities. We're on our way toward building a just and healthy future for the planet and all its people.
Abigail Dillen serves Earthjustice as our President, leading the organization's staff, board and supporters to advance our mission of using the courts to protect our environment and people's health.